OliRay
OliRay software development agency promises quality production web applications.
Whether you are a small start-up or a global tech giant, we can build a modern tech solution that suits your needs.
About us
Founded in 2013, OliRay is a thriving software development agency that promises quality production web applications.
Our co-founders strive for excellence in the development, deployment and long term support of projects big and small.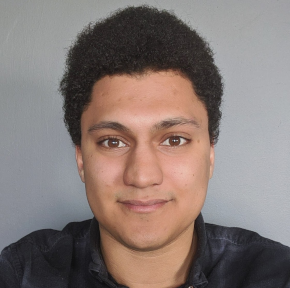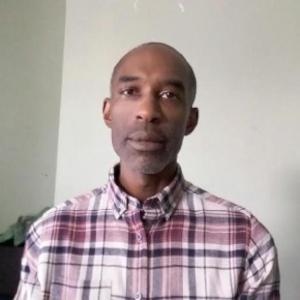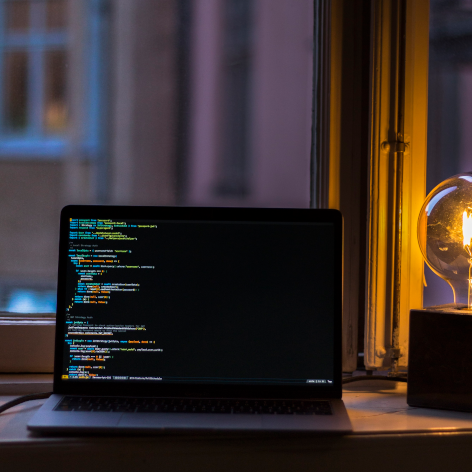 Why work with us?
Experience

We have worked with over 30 clients across a range of industries, from E-commerce to aerospace! The benefit of working with a seasoned team is that you can be sure we can provide accurate product timelines and pricing that is competitive and truly reflective of industry standards.

Creativity

We're not satisfied with 'good enough'. We love building incredible applications and websites that stand out from the crowd. Good developers aren't hard to find, but we can do one better!

Understanding

We work closely with our clients to provide a tailored solution, we don't do boilerplate, we don't do cookie cutter, we listen to your unique needs and will always strive to understand what matters to you.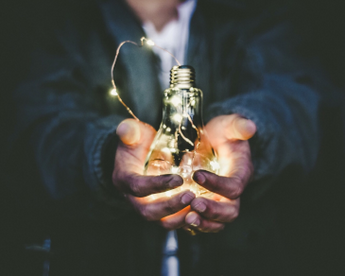 Enjoy custom-made software solutions crafted with your unique needs and future plans in mind.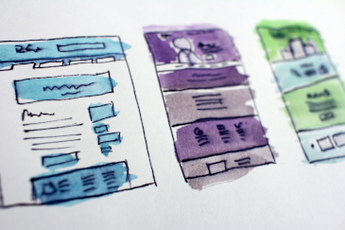 Work with professionals that know how to balance cutting edge with tried and tested technology.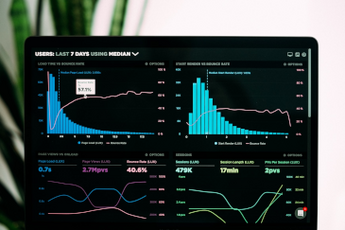 Safeguard the future success of your company and stay competitive in the global market.